Are You Tired of Nagging and Scolding With Little Response?


Do You Want Peace, Cooperation, and Harmony in Your Home?

Parenting From The Heart founders, Linda and Ty Hatfield, believe that parenting is supposed to be fun. If you are a parent committed to creating the family of your dreams, you have come to the right place. Through workshops, classes, keynotes and parent coaching, the Hatfields create a safe, fun and non-judgmental environment for learning life-changing parenting skills that empower your family.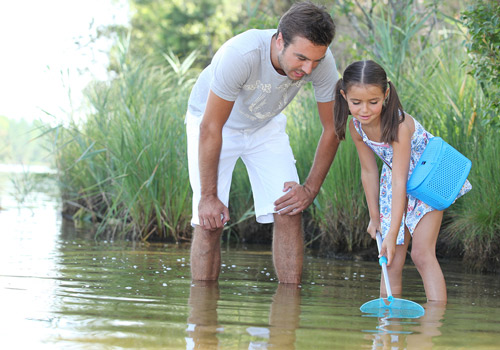 About Parenting From The Heart
We provide you with positive parenting tools, systems and strategies without the use of guilt, shame, bribery, rewards, illogical consequences, timeout, or punishment.
After experiencing Parenting From The Heart, you will feel confident when connecting and communicating with your children. You will experience more cooperation and harmony in your home.
Listen to Linda and Ty talk about self-esteem on "The Parenting Hour" radio show!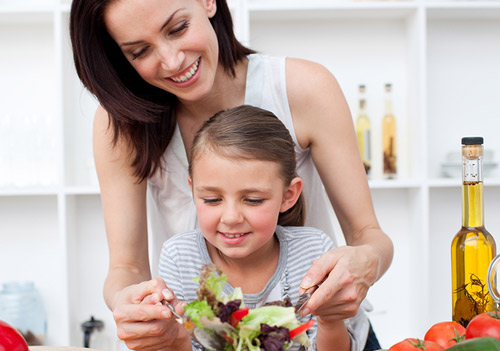 The Course
Parenting From The Heart teaches parents the skills to create a family with children who experience high self-esteem, connection, and win-win cooperation with parents, siblings and friends. Our promise…You'll reduce arguing, scolding and yelling; you will feel more positive about your parenting skills.
The powerful benefits you will gain from this course include:
Create a feeling of "Team Family"
Enjoy deep, heartfelt connections
Experience a grounded, peaceful home
Create a win-win cooperation philosophy
Transform arguing into effective communication
Enhance sibling relationships
Multiply the fun and joy in your family