About the Authors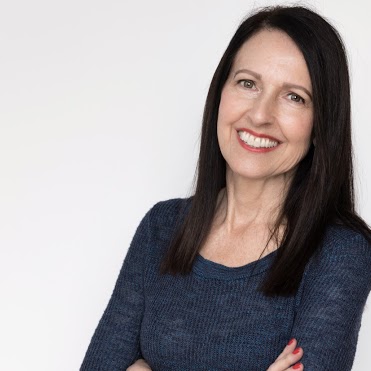 LINDA HATFIELD has worked with parents and children for more than 34 years. A former elementary school teacher, she has a bachelor's degree in child development, a master's degree in psychology, and has researched the field of parenting extensively.
In 1999, she combined her education and experience raising three young daughters to start a parent-education course that later morphed into a curriculum known as Parenting From The Heart.
Along with her husband, Ty, Linda has taught thousands of parents and professionals how to transform their family relationships through heartfelt communication and connection, rather than punishments and rewards.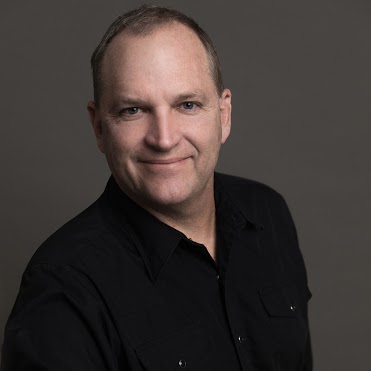 TY HATFIELD is a retired police lieutenant for one of the largest cities in Southern California. He served in law enforcement for more than 40 years, including an extended nine year assignment in the youth services division, where he created numerous mentoring programs for inner-city children and was a regular speaker at schools regarding drug prevention, juvenile crime and parenting.
Along with his wife, Linda, Ty became a certified parenting instructor, gained his teaching credential, and eventually joined Linda to co-create Parenting from the Heart.
He and his wife, Linda, have three grown daughters and live in Huntington Beach, California.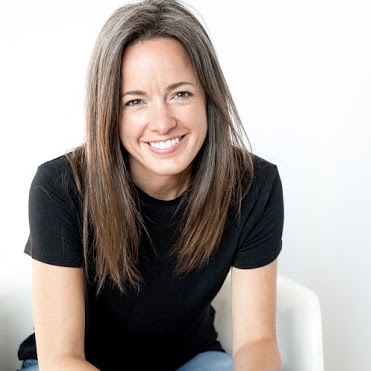 WENDY THOMAS RUSSELL is an award-winning journalist, author and publisher. A native midwesterner, Russell spent the bulk of her journalism career in Southern California, writing and editing for newspapers, magazines, and other publications — for which she won dozens of awards and honors.
Wendy is an online parenting columnist for the PBS NewsHour and author of Relax, It's Just God: How & Why to Talk to Your Kids About Religion When You're not Religious, published in 2015 by Brown Paper Press, the company she helped found.
Russell lives in Long Beach, California, with her husband and daughter.
Wendy can be reached at wendythomasrussell.com; on Twitter and Instagram @WendyRussell; and on Facebook @AuthorWendyThomasRussell.