Assertiveness Coaching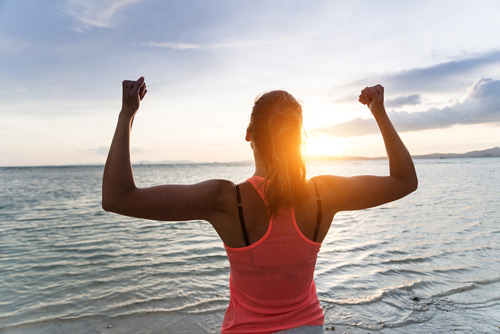 Releasing yourself from the guilt and fear of saying what you feel isn't easy, but when you do, you give yourself an opportunity for improved physical and mental health.  And it can be done in a loving and gentle way with proper Assertiveness Coaching.  Learning to place your needs on equal footing with others can feel scary and uncertain.  But it's absolutely necessary for living a life where you can stand in your truth and pursue your dreams.
Trained by Doreen Virtue through Hay House International, Certified Assertiveness Coaches Linda and Ty, will show you how to apply it to your daily life right now. Get ready to experience insights and Aha moments.
Identify places in your life where you may have been disempowered—and to take back your power in a gentle and loving way. Overcome fears about being honest with yourself and those who matter in your life, and discover how to speak up.
During your Assertiveness Coaching sessions you will learn:
The Differences Between Aggressiveness, Passive-Aggressiveness, and Assertiveness
Examples of Aggressiveness, Passive-Aggressiveness, and Assertiveness
How to Overcome Fears Related to Assertiveness and Speaking Your Truth
How to Create Healthy Personal Boundaries
How to Handle Toxic Relationships
Skills to Build Confidence and Courage
How to Avoid Ego Projections
Assertiveness Exercises to Support You