Life Coaching For Teens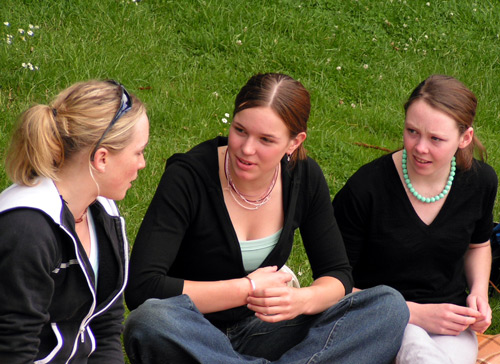 Linda and Ty create a safe, nurturing, non-judgmental environment for teens to share their challenges, explore their struggles and develop tools to create a life of confidence, success and happiness.
Some things they coach teens about:
School stress and academic pressure
Decision making and self-discovery
Friendship challenges such as growing apart, betrayal, conflicts, competition, etc.
Self-acceptance and self-appreciation
Dating choices, break-ups, etc.
Family relationship challenges
Confusion about the future and/or life goals
Pressure from themselves and others
Self-destructive behavior and negative feelings about self
Getting ready for college and life skills
Transitions such as changing schools, divorce, etc.
Health challenges of self or other family member
Self-love and self-nurturing
Confidence and self-reliance
Assertiveness and intuition
Through life coaching, Linda and Ty deeply listen, support and teach life skills to assist teens with coming up with their own empowering solutions to their challenging situations.  At times, this can mean making peace with their reality.
Each session is customized and specifically designed to meet the needs of your teen.  Linda and Ty are available either together or separately depending on the needs and comfort level of your teen.