Keynote Speaking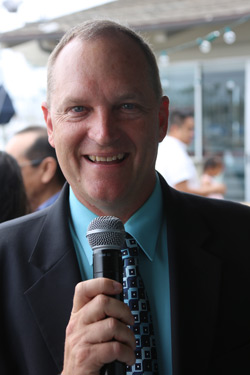 Linda and Ty are available for keynote speeches at conventions, conferences and other gatherings.
Ty has an advanced level gold ranking with Toastmasters International. He has won numerous speech contests in the areas of humor, entertainment, and inspiration. He enjoys researching the needs of the audience in preparation for delivering an inspirational and entertaining keynote speech.
Linda is an expert in the Parent-Child relationship. She is gifted at using her knowledge, experiences, and intuition to deliver a personalized keynote speech. Clients say she is inspirational, stands as a great example and brings peace into their hearts.
Here are their favorite keynote speeches:
THE SEVEN EMOTIONAL NEEDS OF A CHILD
What they are and how to support every child
RAISING ADDICTION FREE CHILDREN
How to protect a child from the influences that create negative behaviors
PARENTING WAS MADE TO BE FUN!
Tools to create a connected, fun-loving, joyful relationship with your child
HOW TO MAKE AN EXTRAORDINARY DIFFERENCE IN THE LIFE OF A CHILD!
Simple and profound actions that support the unique spirit in every child
Ty and Linda can customize their speech to fit any of your needs.