Workshop for Teens
Ty and Linda are available to speak to teens in a wide variety of group settings.
7 Habits of Highly Effective Teens
(Recommended for 13-18 years old)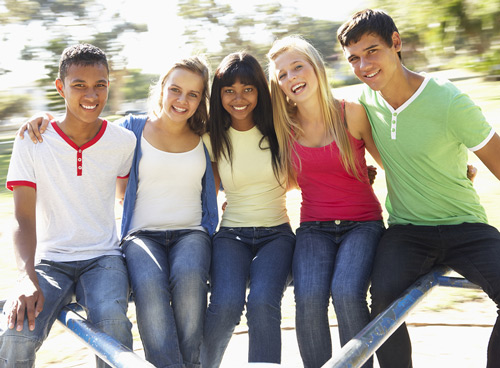 Ty is a certified 7 Habits of Highly Effective People Instructor through Franklin-Covey. He has taught the teen program for many years. This program is based on the bestselling leadership book by Stephen Covey, "The 7 Habits of Highly Effective People."
In this interactive workshop teens will learn how these timeless principles are relevant in their lives today and how they can use these principles to plan for their future.
The 7 Habits are:
Habit #1: Be Proactive
Habit #2: Begin With the End in Mind
Habit #3: Put First Things First
Habit #4: Think Win-Win
Habit #5: Seek First to Understand, Then to be Understood
Habit #6: Synergize
Habit #7: Sharpen the Saw
The Teens Guide to Preparing for College
(Recommended for 15-19 years old)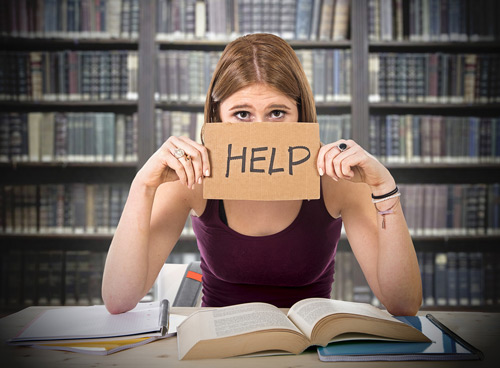 Linda and Ty have guided all 3 of their daughters through their college experience. Using the Parenting From The Heart skills enabled them to assist their daughters from the beginning of their college experience through graduation. Along the way, Linda and Ty learned valuable lessons they share and teach to teens before their first day walking on to a college campus.
In this interactive workshop teens will learn how to:
Fill their own Emotional Needs and how to stay out of The Danger Zone
Use and understand the latest information about their developing brain
Recognize their developmental stages through each year of life
Prepare for the common stresses associated with college life
Protect themselves from criminal behavior
Set personal boundaries and set limits with friends
Trust themselves when challenged by others
Prepare for their career options
How to Say No, Trust and Protect Yourself
(Recommended for 13-19 years old)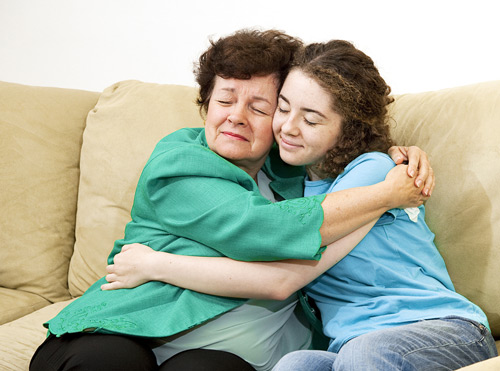 Teens need to be able to say, "No" even when it feels uncomfortable. Linda and Ty help teens understand why it is sometimes hard for them to say no. They teach teens how to stay aware and stand firm under stressful situations.
In this interactive workshop, teens will learn how to:
Be assertive instead of passive, or passive-aggressive
Resist peer pressure and negative influence
How to confidently say, "No" to what they don't want and confidently say, "Yes" to what they do want
Listen to their inner guidance
Use and understand the latest information about their developing teen brain
Effectively communicate with their parents
Plan ahead and recognize the common threats to teens so they will feel and be safe